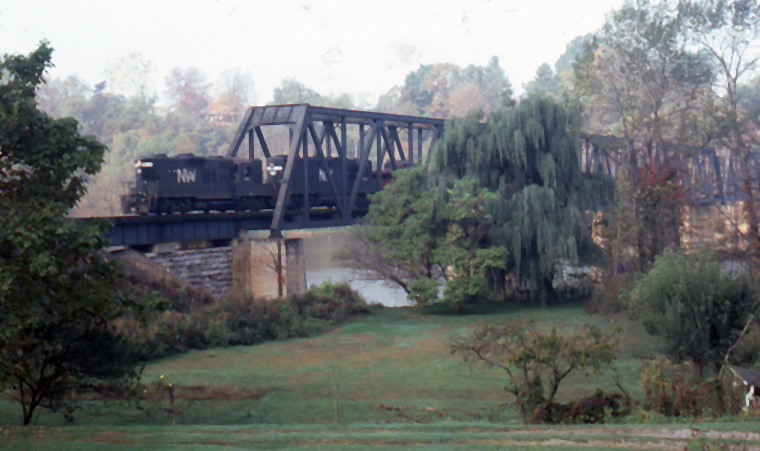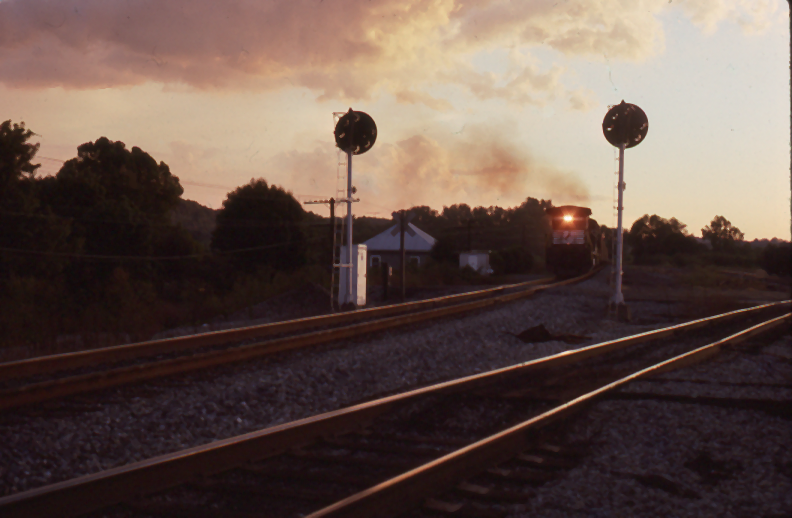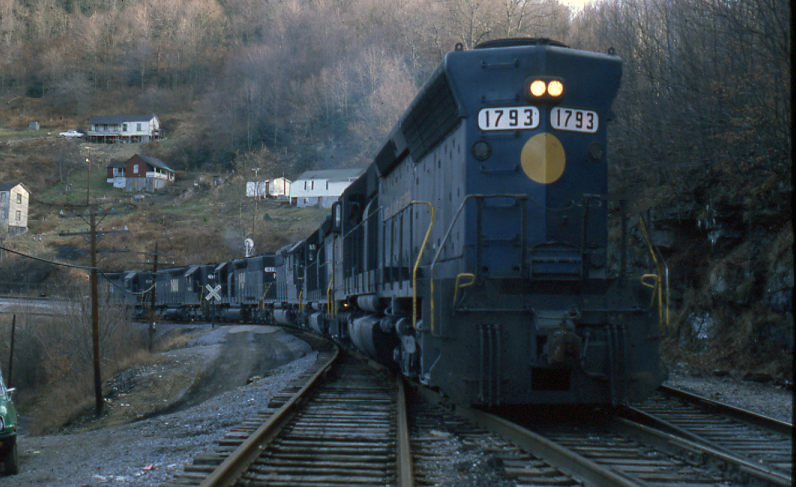 The Norfolk & Western Railway has its roots in pre-Civil War Virginia, when three different railroads were built to connect the hinterlands with the Port of Norfolk. The N&W still exists as an integral part of Norfolk Southern Corporation. Between the 1850s and the present, the company went through a number of changes, mergers, and expansions.
These pages will cover the N&W up to the merger with the Southern Railway to form the Norfolk Southern Corporation. There is also information about the Virginian Railway. The information is a collection of materials gathered through research into various lines and locations. Sources include archived publications, such as the Norfolk & Western Magazine, Manufacturer's Record,and a variety of newspaper articles gleaned from the Library of Virginia Virginia Chronicle digital archives; from discussion threads on the Norfolk & Western Historical Society (NWHS) email list and various Facebook groups; and from maps and documents collected over the years, gleaned from the NWHS archives, or found online.
Building and maintaining this site has combined my profession as a web developer with a long-time hobby. It is here to share information with others and supplement the work of the NWHS to collect, maintain, and share the history of the Norfolk & Western and Virginian Railways.